■ [FAQ] How do I release a dormant account?
Accounts that have not been logged in for 1 year will be dormant.
You can release it in the following two ways below.
■ Release method
1. SMS authentication via your registered phone after logging in
2. Submit identification documents [Click here for submitting identification documents]
*Document guidelines:
1) Photo of your face with a valid passport and hand written memo with your name and date of submission.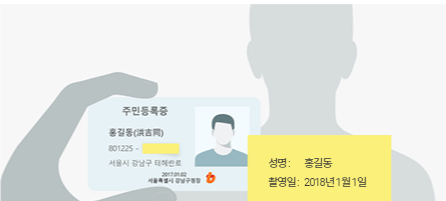 2) Route: Support > Verification Help Center > Other Evidential document.
If your mobile number has changed and can't receive SMS via your previous phone, you can release a dormant account by submitting your identification documents at [Verification Help Center]
If you have difficulties with releasing a dormant account, please contact our customer support center by 1:1 inquiry or email: info@bithumbcorp.com